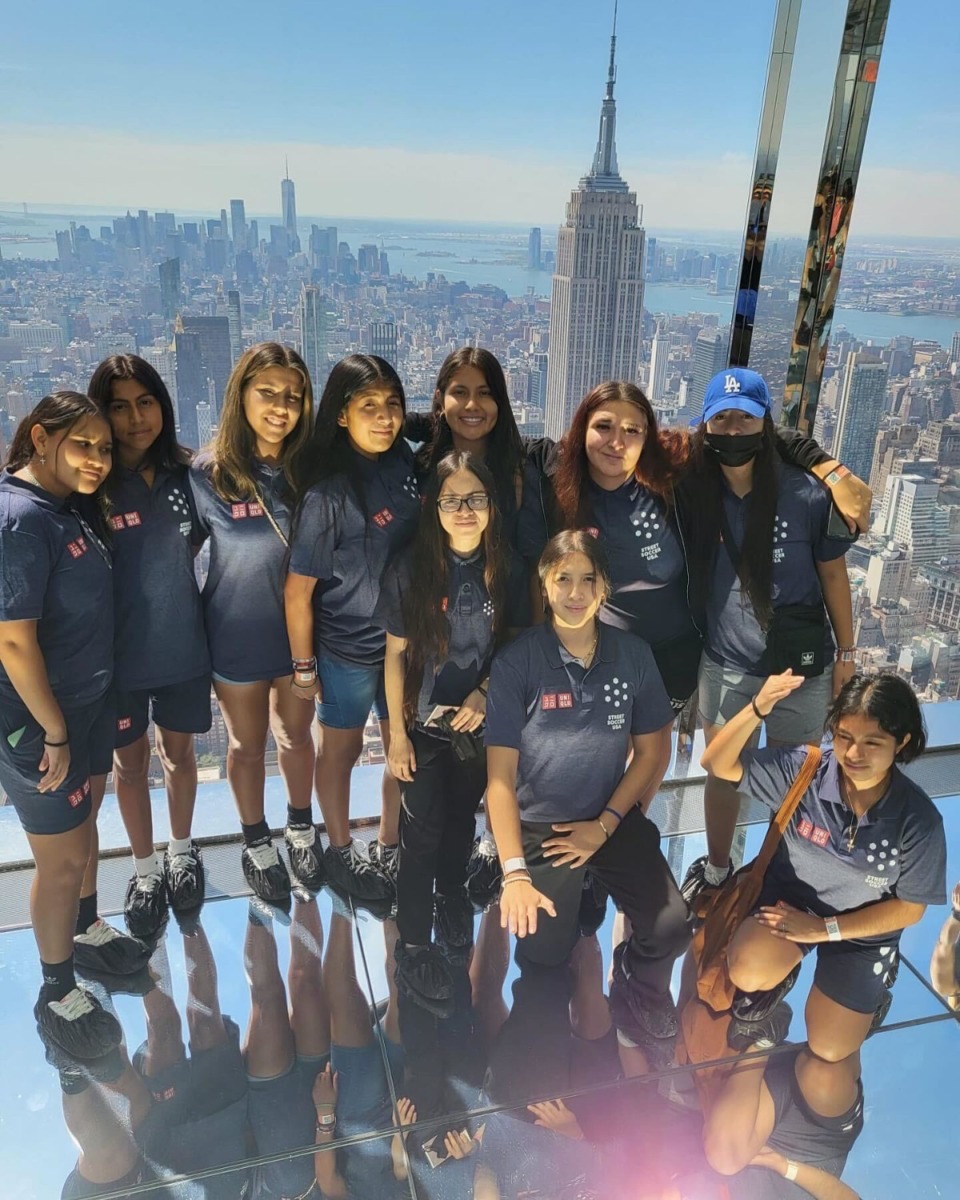 It's a soccer story only the irrepressible Ted Lasso, TV's likeable and unlikely soccer coach, would think was possible. Teenage sons and daughters of immigrants and refugees in Memphis form makeshift neighborhood soccer teams that win a state championship and then a World Cup. "Well, you say impossible, but all I hear is, 'I'm possible,' " Lasso, the American football coach who moves to England to coach a multicultural pro soccer team, would say. Improbable, yes, but not impossible.
The boys' team from Play Where You Stay (PWYS), an inclusive, inexpensive, neighborhood-based soccer program, did win the 2021 Division 2 State Cup last fall. Now, three members of the PWYS girls team are flying to Qatar Thursday, Oct. 6, to play for Team USA in the Street Child World Cup.
Yessica Muñoz, Brenda Gonzalez and Marlene Casas Reyes will join three teenagers from Chicago and four from New York to compete for the cup with girls teams from 12 others countries.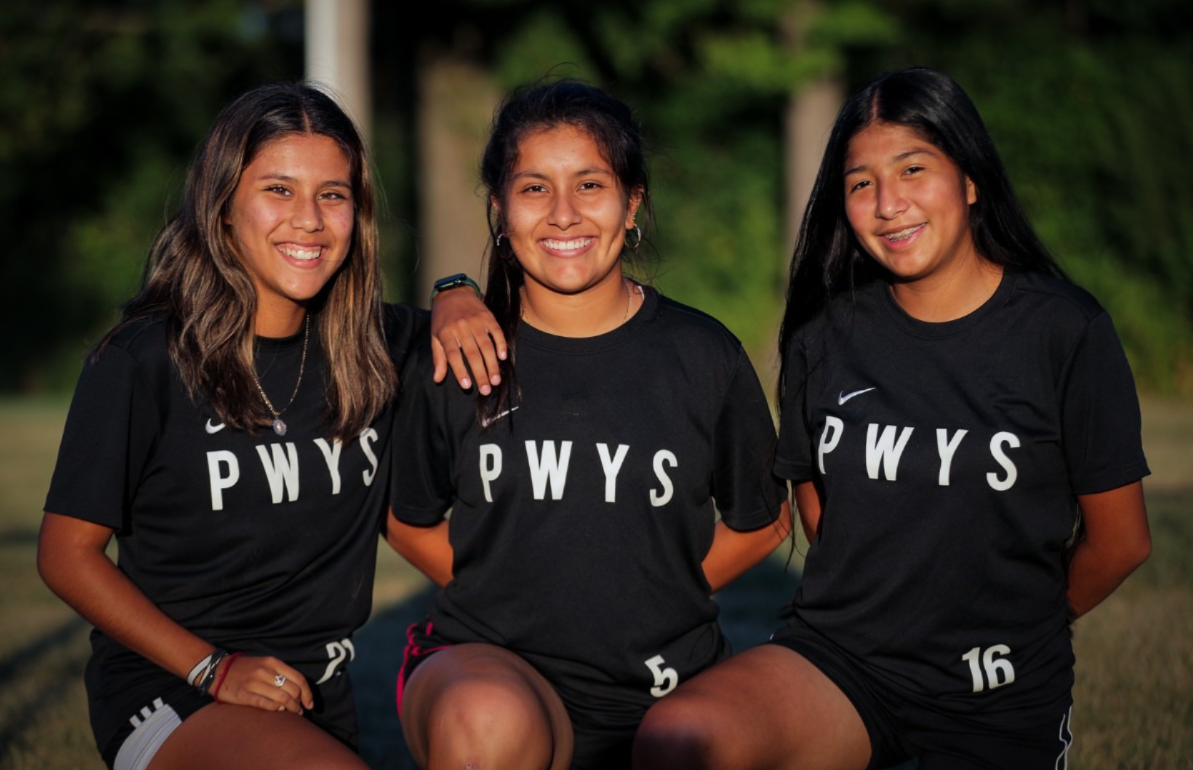 The Memphis girls, all U.S.-born daughters of Mexican immigrants, will play at some of the same facilities that will host the 2022 World Cup, which kicks off in late November. They also will participate in a General Assembly organized to call attention to the plight of the estimated 150 million street children around the world. "This will be an amazing opportunity for Yessica, Brenda and Marlene to meet new people and experience different cultures, and to see the stadiums where the World Cup will be played," said Ellen Roberds.
Roberds and her husband, Jarad Bingham, are co-founders of the PWYS neighborhood-based soccer program for boys and girls ages 5-19. The program started with a handful of kids at two Memphis fields in 2018. This year, the program has served more than 1,000 youth at a dozen fields in North Memphis, South Memphis, Orange Mound, Midtown and other neighborhoods. Last year, the high-school boys team won the Division 2 2021 Fall State Cup. The team, composed mostly of the sons of immigrants and refugees, was promoted to Division 1.